Westside Heights Cabin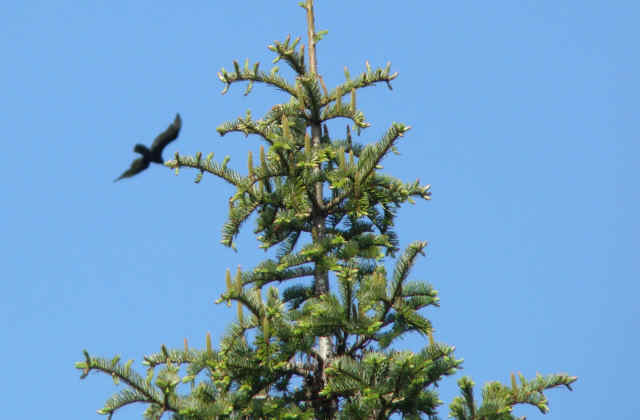 Hawks wing in lazy circles above this site, looking for some small snack scurrying in the valley below. The neighborhood has just been renamed Tamarack Springs or Tamarack ridge.
Foundation looks straight.


Total concentration. My second man does the straightest cuts on the job site.

"These are all short, because the beam we don't have, isn't here yet."

"Keep cranking... you know I've only seen a wall crush a person once."



Click on "Click to view" then use your mouse to drag the picture around. You can see all angles of the scene.
The wraparound panorama is pretty cool, but the software has trouble with straight lines. If you look down at the wall that is evident.

The photo credit here goes to William Frisinger.

Multitasking


This project came with an engineering set of plans, a design set of plans, and a digital set of plans.
All three were required to have the information to build it.
Hope nothing gets dropped on the laptop.


Sheeting the Kitchen/Greatroom wall.


Here we are lifting the Kitchen/Greatroom wall.



End of day ten. Our rake wall consumed more time than I had hoped... both in building it and waiting on wood. It is large enough, that when laying down it occupies most of the ground floor, thus preventing any interior walls from being installed until it was up.



Time to go home? I think that calls for the happy dance.