Relevant Maps

Ludwig's boat had passengers from Wirtemberg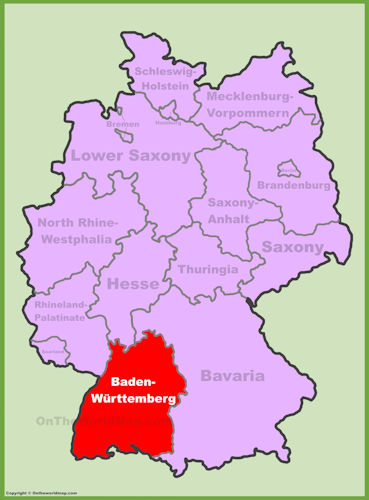 and the
Palatinate and sailed from Rotterdam.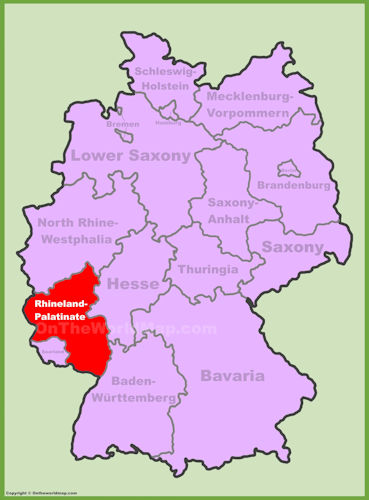 Daniel's boat had passengers from Swabia, Wirtemberg and Darmstadt and sailed from Amsterdam.


Both landed in Philadelphia, Daniel's boat arrived 5 years earlier. He may have died coming over and he may or may not have been related to Ludwig.


I have also included maps of the Rhine drainage basin, Bavaria, Freising and Germany as all play a part in this story.
These maps are not all from the same time period nor from the period when Ludwig left Germany and as Germany was unified relativity late, the lines change a lot. Swabia was only a cultural region as far back as when Ludwig left Germany.

Note: There are 2 rows of 4 maps each. If you do not see 4 maps, they scrolling to the right.















I attempted to line up the watershed map with the others. The little bay in the north of Lower Saxony is the bay just east of the word "Netherlands" in the watershed map.