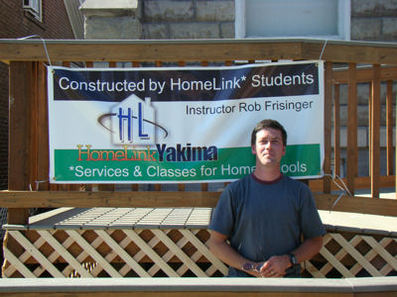 We believe in being an active member of our community. Last year we worked with a group of homeschool students from Homelink Yakima to build a wheelchair ramp to help make a local church ADA compliant.


---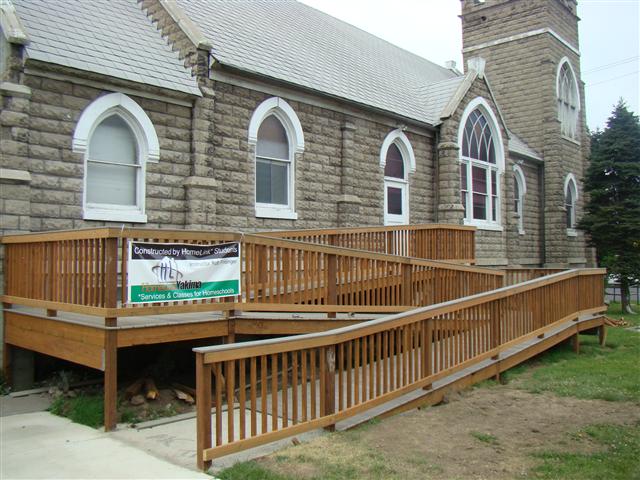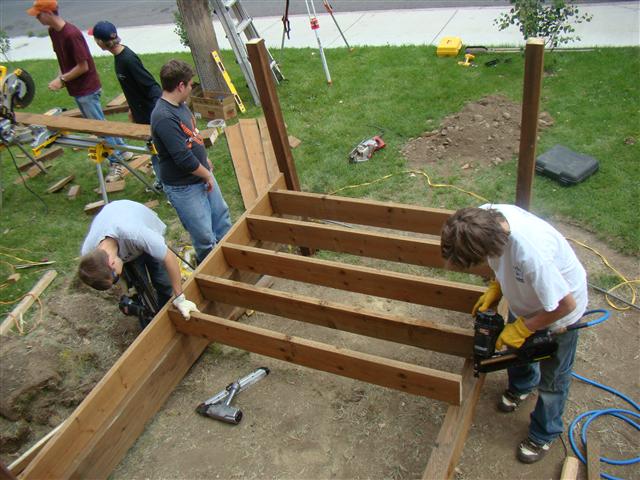 We had as many as ten students working some days, and no one got hurt.

We also help at our church, Upper County Community Church, in Easton, working with the jr and sr high age kids weekly, through a group called "Flaym".


We also help individuals in need in our community.

The laborer for a builder I know had an infant die at Christmas time. My wife and I also had a baby boy who died when he was one day old in 2008, so the superintendent's wife called my wife, asking if there was any advice or help we could give. We gave lots of advice, and I sewed bumpers for the casket.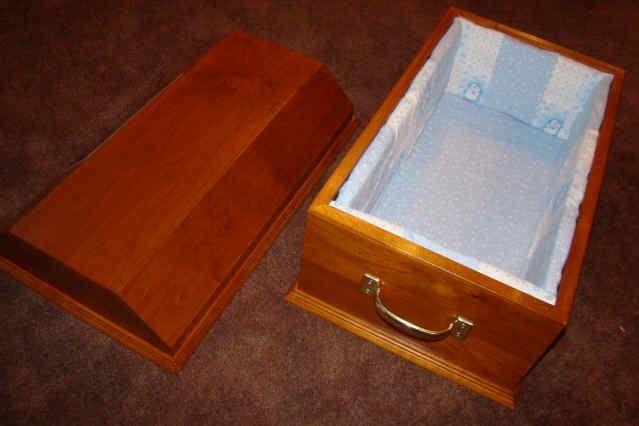 I had just sewn bumpers for my twin's cribs, and the grieving family knew that I was handy with a sewing machine, so it just seemed like a good idea.
Customer testimonials
This homeowner in Sky Meadows lived on site during the framing of his home.
Scott says "you the bomb
---